Bending
The wide variety of bending machines we have allows us to choose the most suitable one for each job, after a case study in our design office.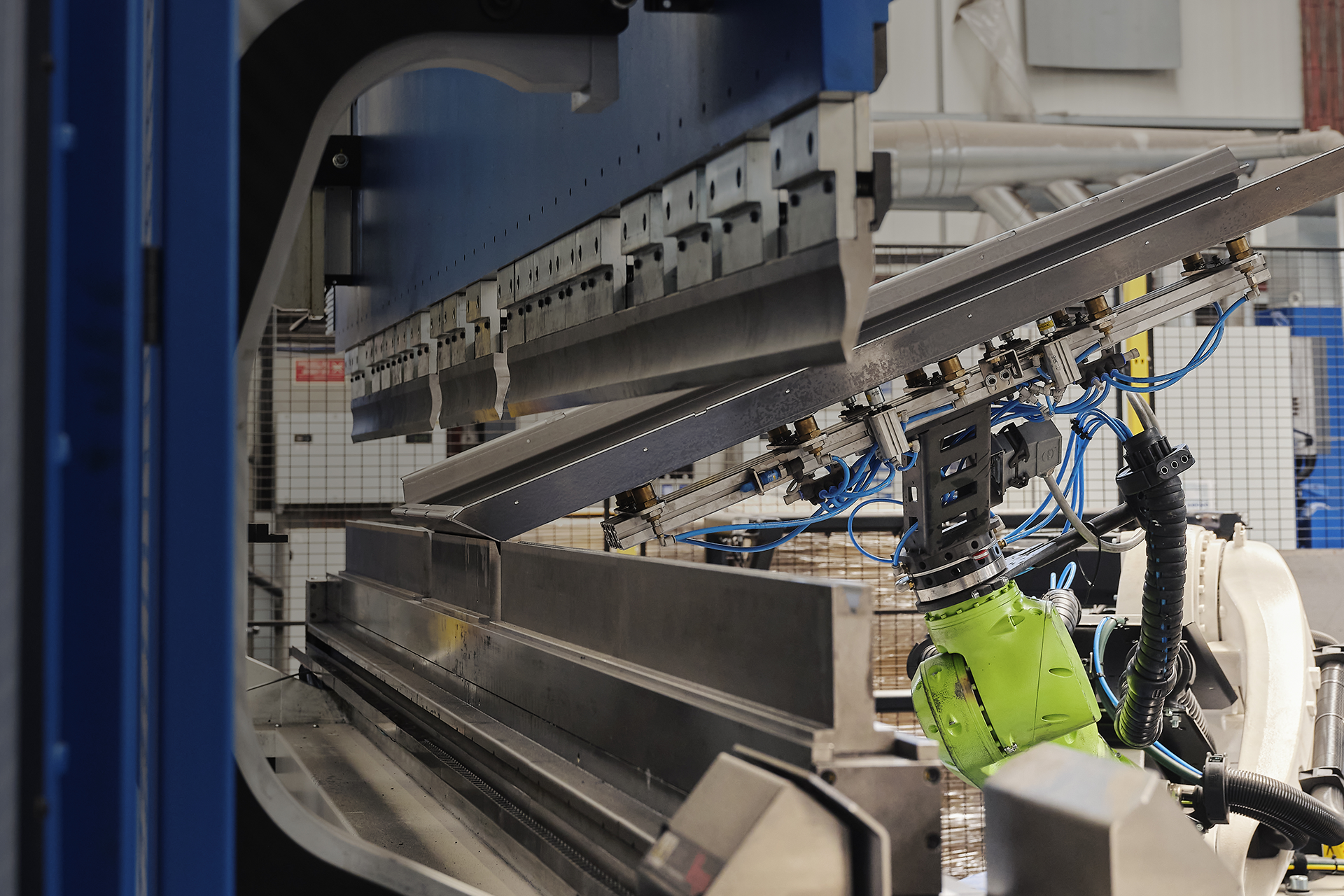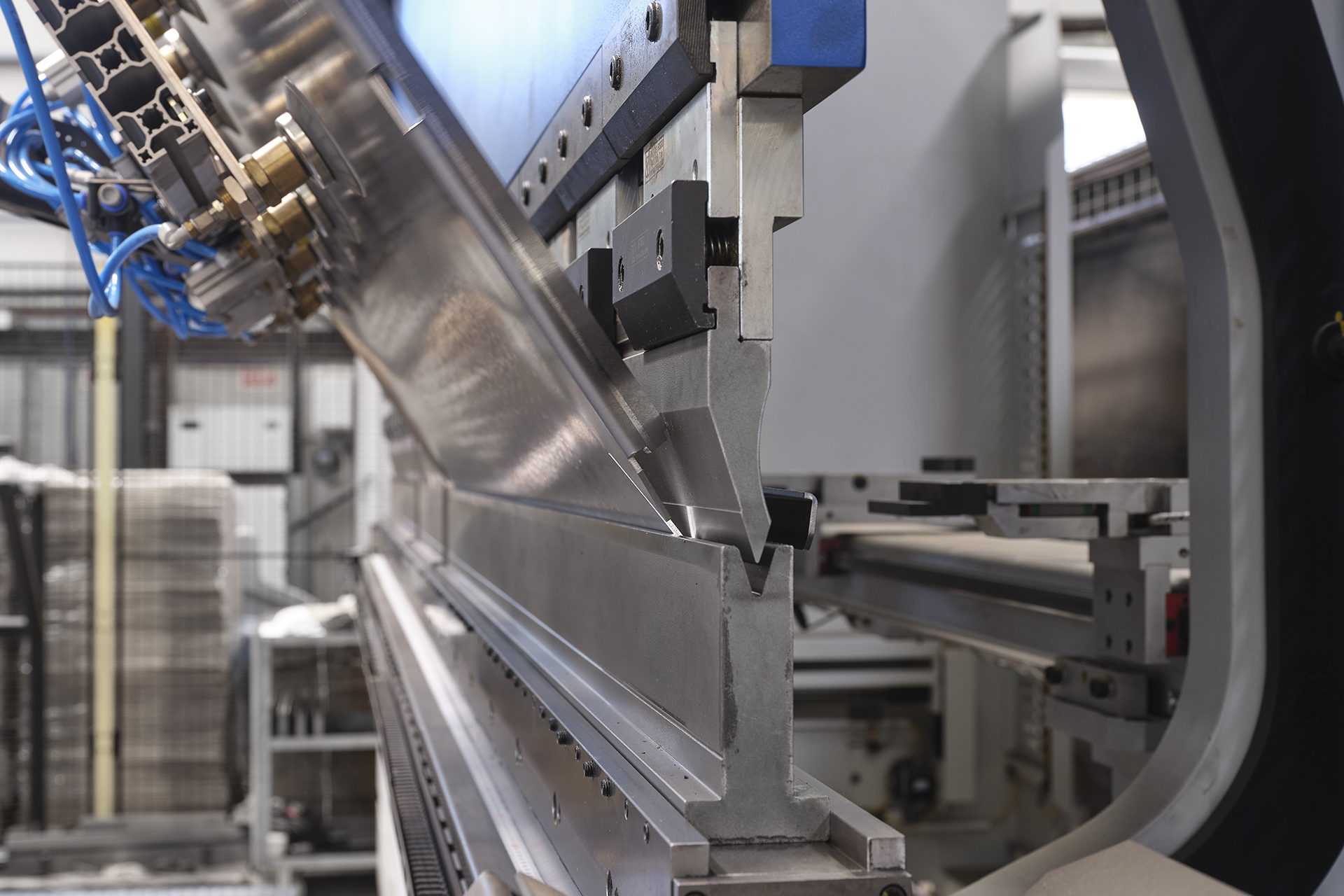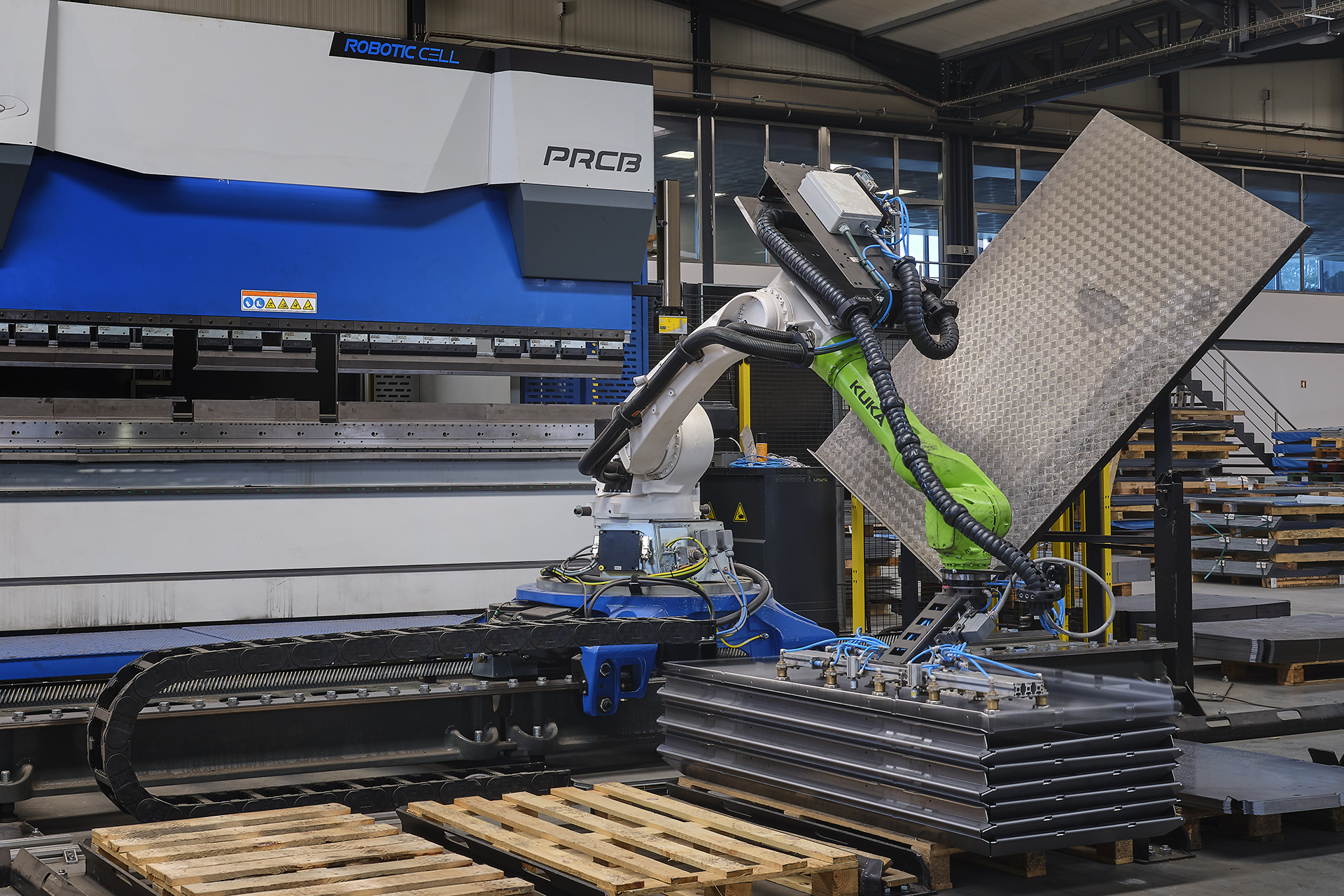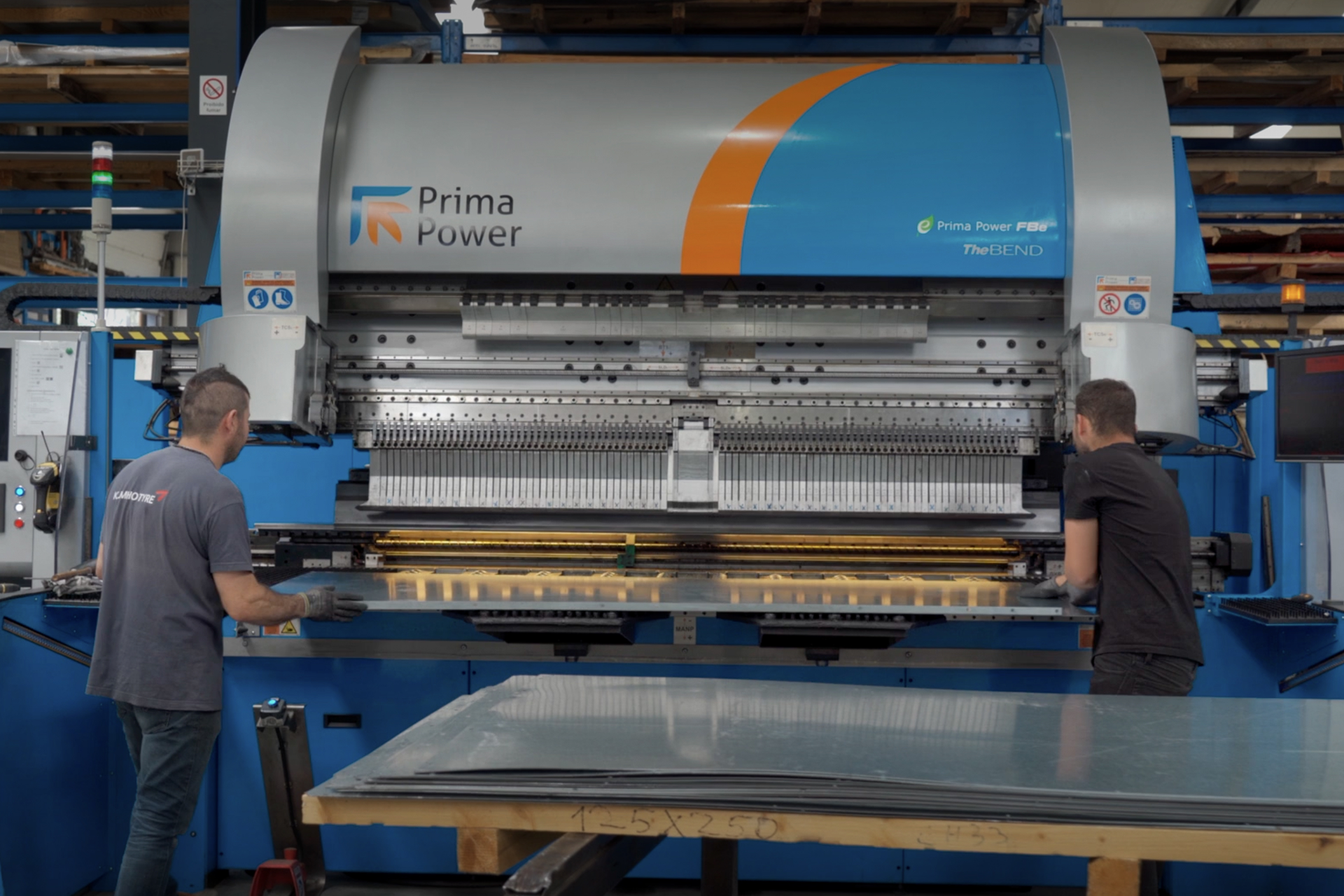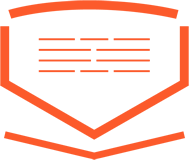 With three conventional bending machines, a semi-automatic bending machine and a bending robot, we are able to bend any type of material up to 15 mm thick, with different angles and radii of curvature.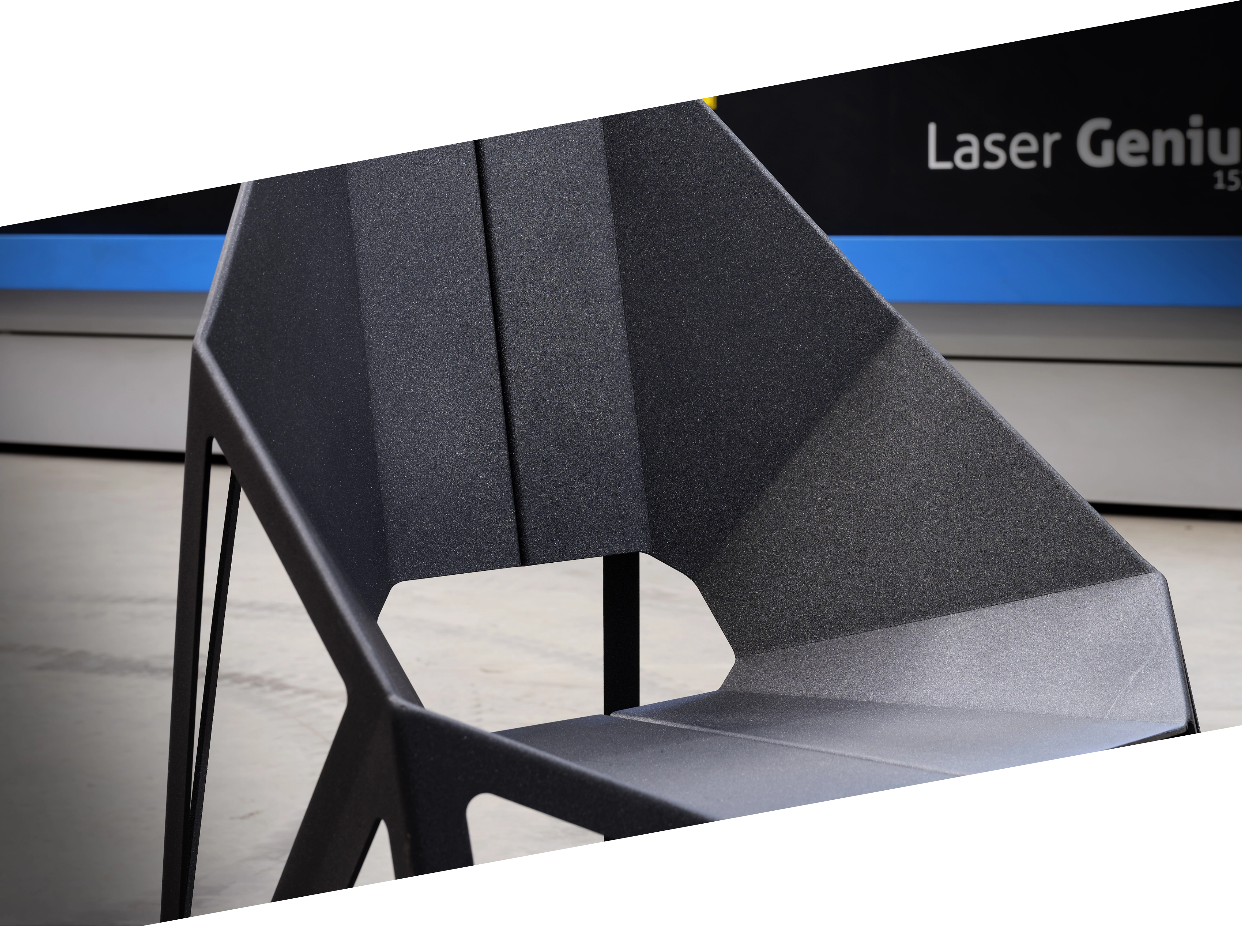 WIDE RANGE OF MACHINES, WHICH ALLOWS US TO CARRY OUT A STUDY IN OUR DESIGN OFFICE AND CHOOSE THE MOST SUITABLE ONE
3 CONVENTIONAL BENDING MACHINES
Our equipment guarantees precision and accuracy, ensuring process optimisation, complemented by a wide range of tools and highly specialised teams. We guarantee total mastery of the process, which allows us to maximise its efficiency and profitability.
1 SEMI-AUTOMATIC BENDING MACHINE
1 BENDING ROBOT
WE BEND ANY TYPE OF MATERIAL UP TO 15 MM THICK, WITH DIFFERENT ANGLES AND RADII OF CURVATURE
For other materials, please contact us.