Laser Cutting
At Precisão Laser we cover the entire range of laser cutting in metal components, with state-of-art technology and equipment, experienced teams and rigorous methodologies.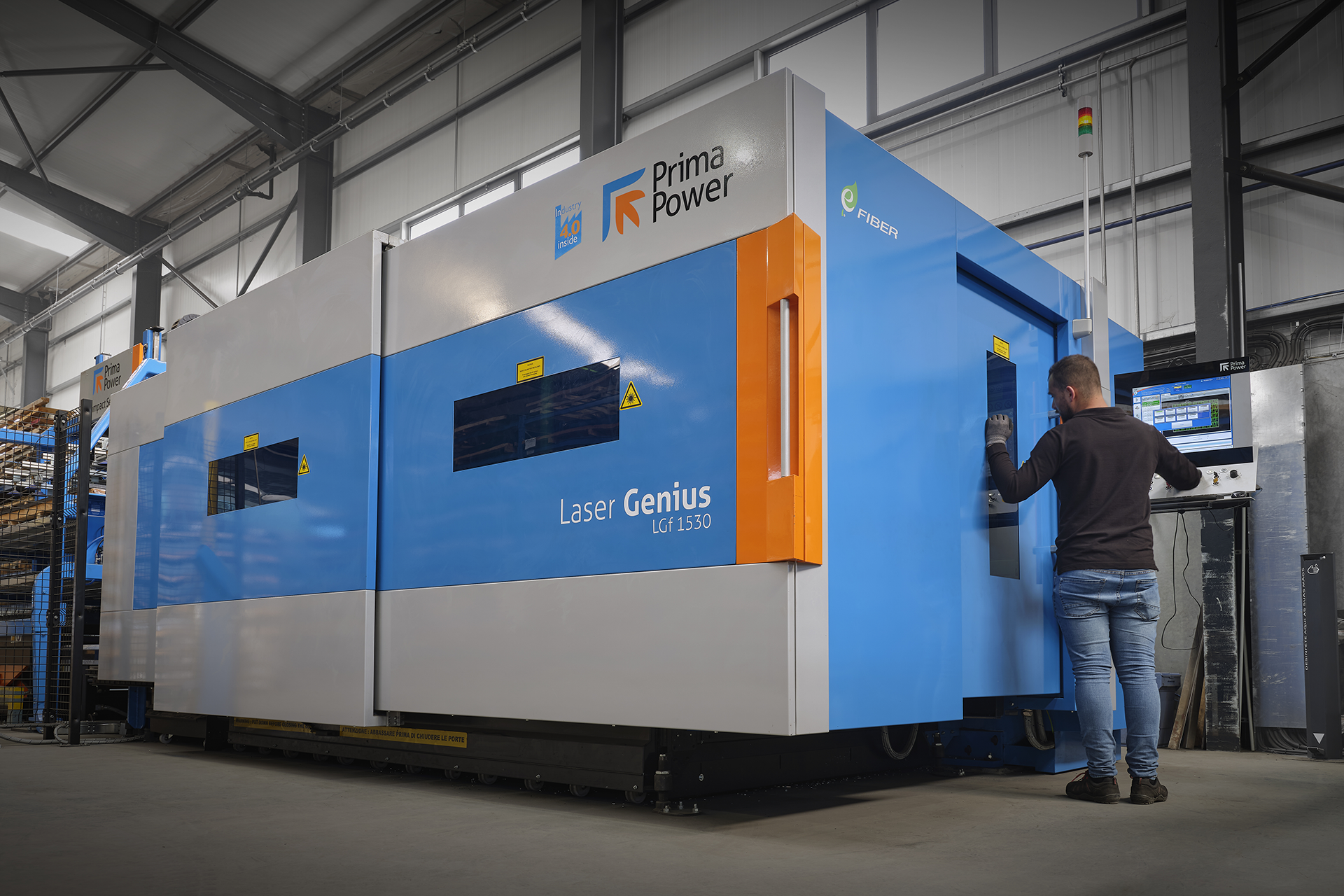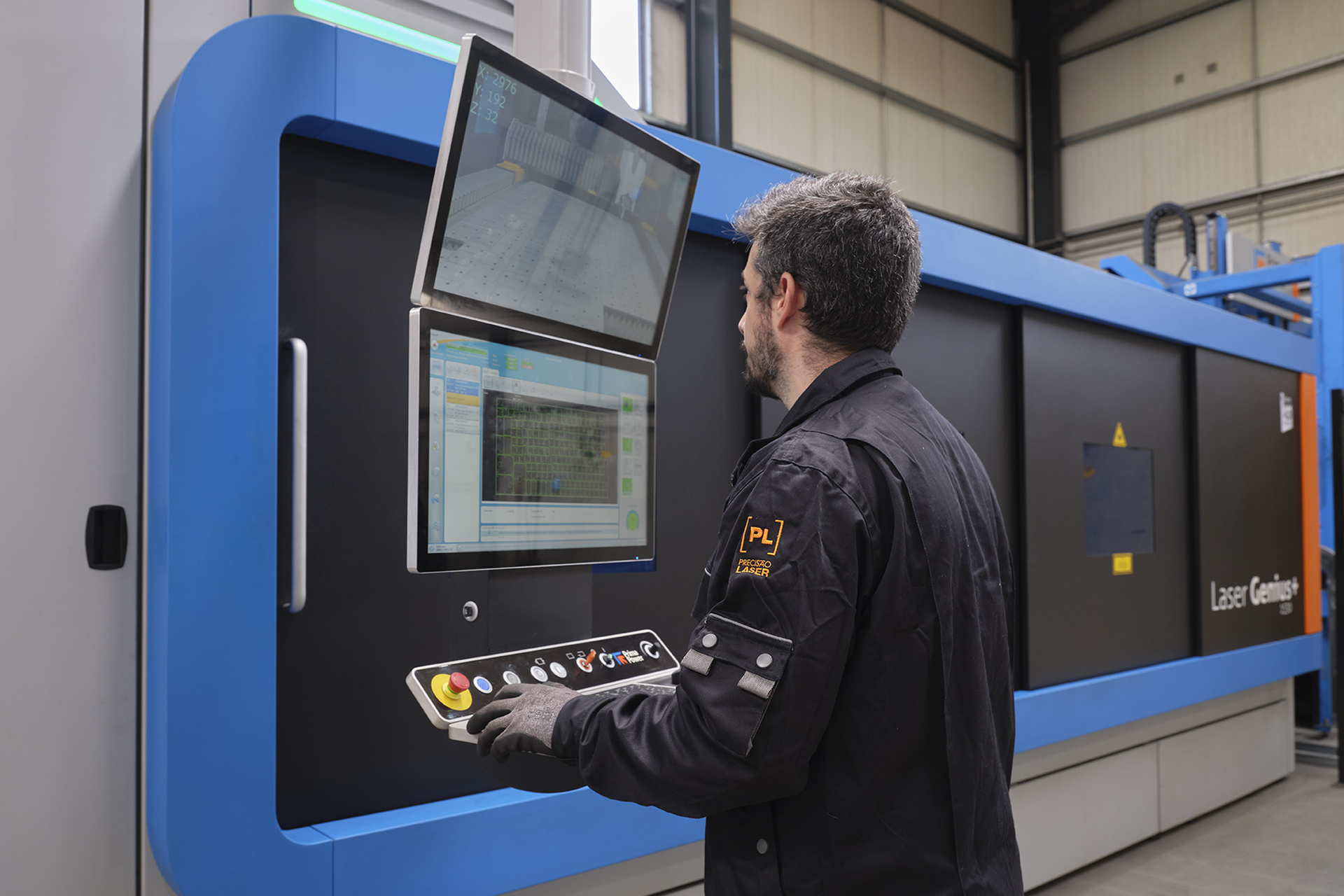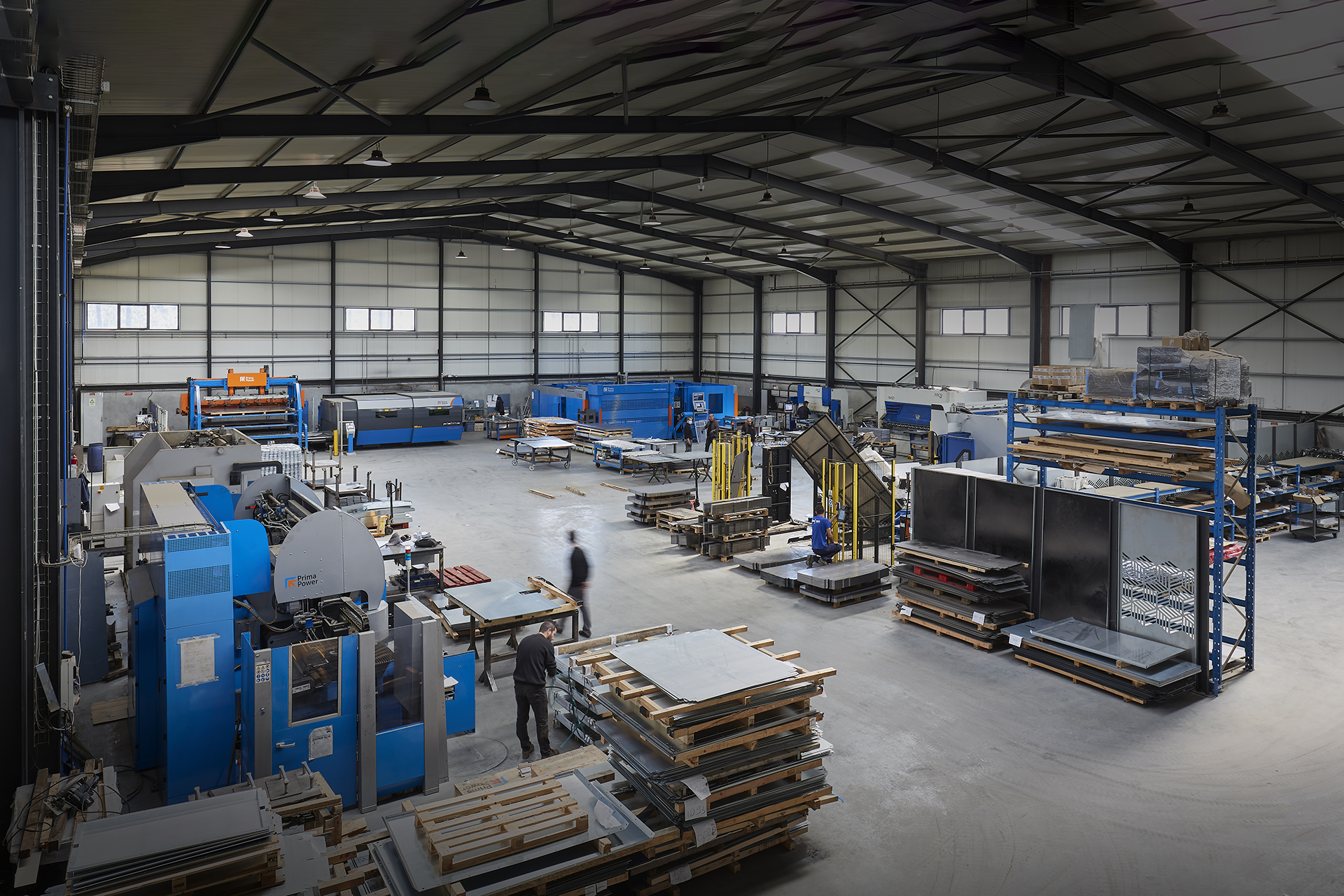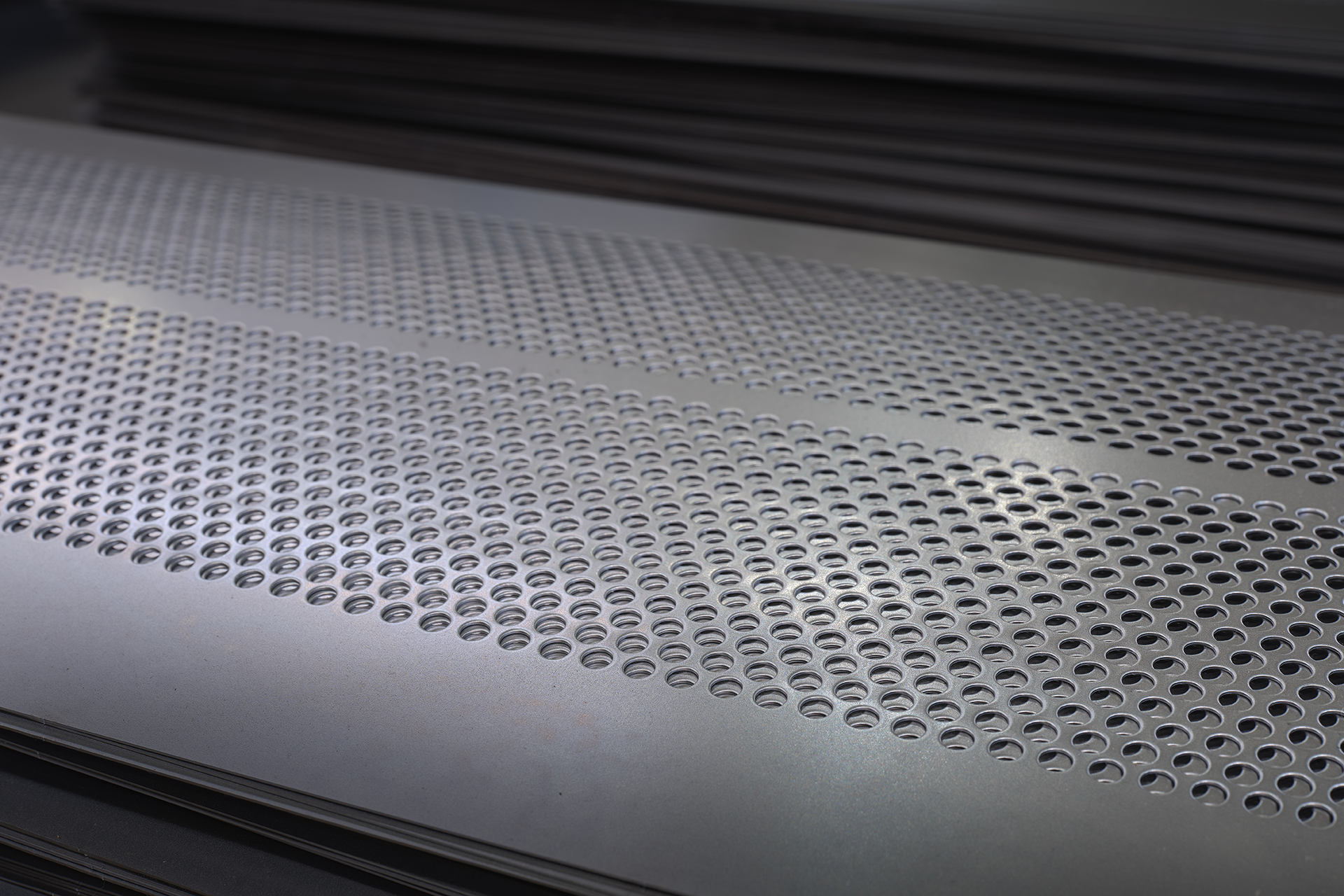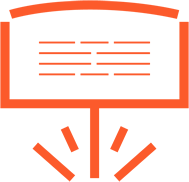 For laser cutting we have machines with the latest 10 KW technology, a combined machine - laser cutting and punching machine - a CO2 machine and three fibre machines.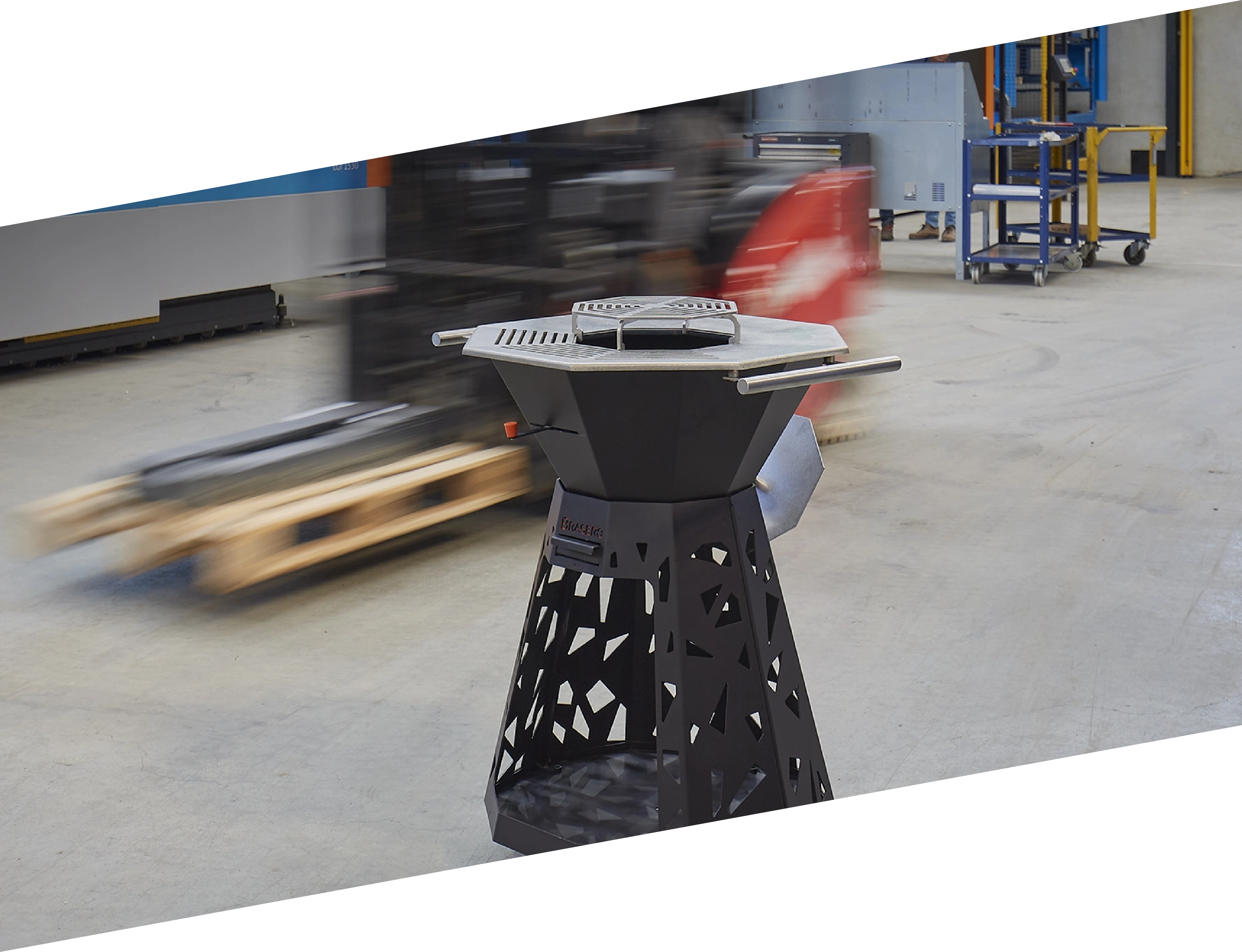 We laser cut mainly steel, stainless steel, aluminium and brass, covering a wide variety of thicknesses:
All equipment allows automatic feeding and is prepared for cutting parts in series, in a working area of up to 3000x1500 mm.
STEEL UP TO 25 MM;
STAINLESS STEEL UP TO 20 MM;
ALUMINIUM UP TO 15 MM;
BRASS UP TO 10 MM.
For other materials, please contact us.