Machining
Precisão Laser rigour guarantees total precision in the metalworking we perform. To this end, we act innovatively to machine complex geometries from 2D or 3D files.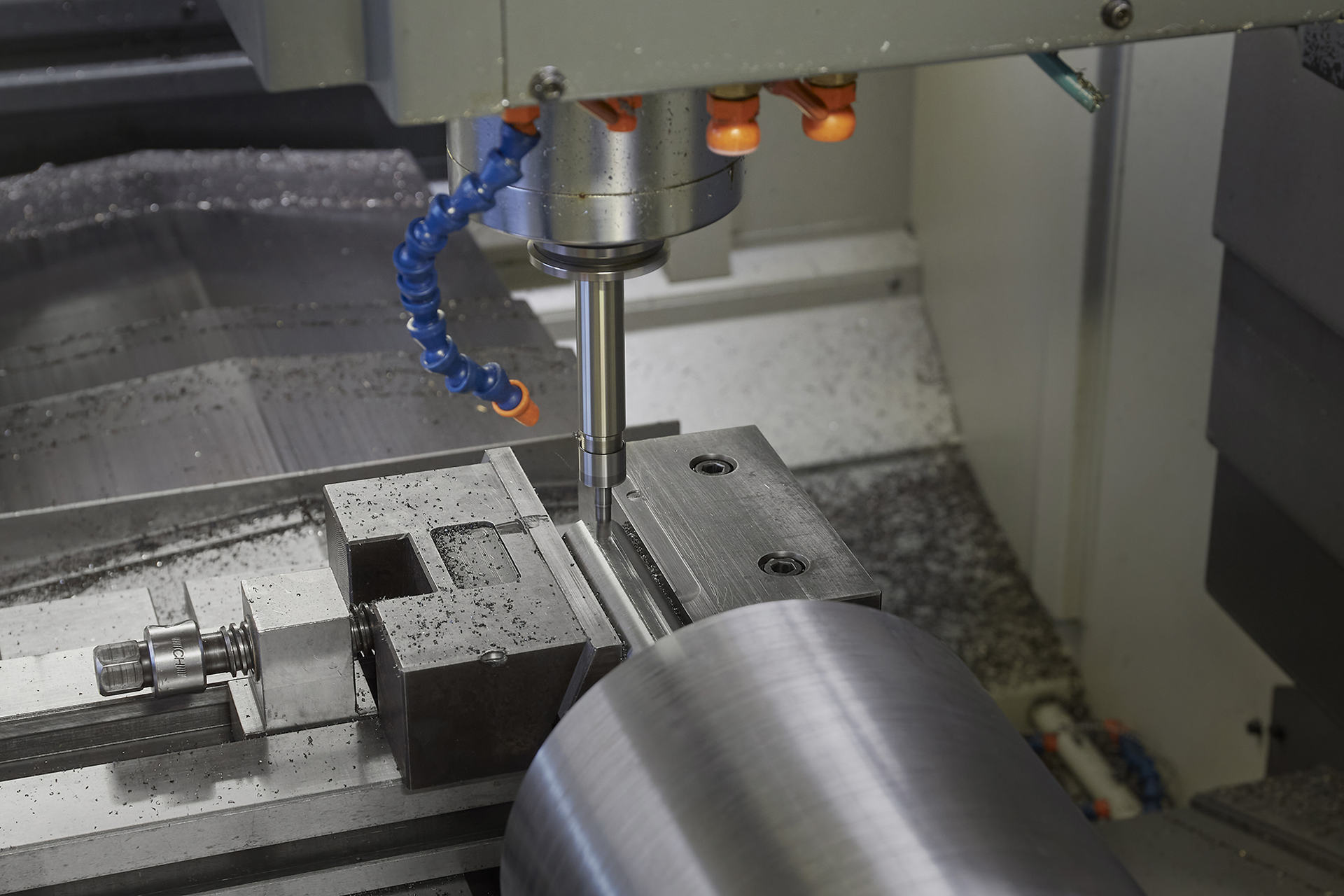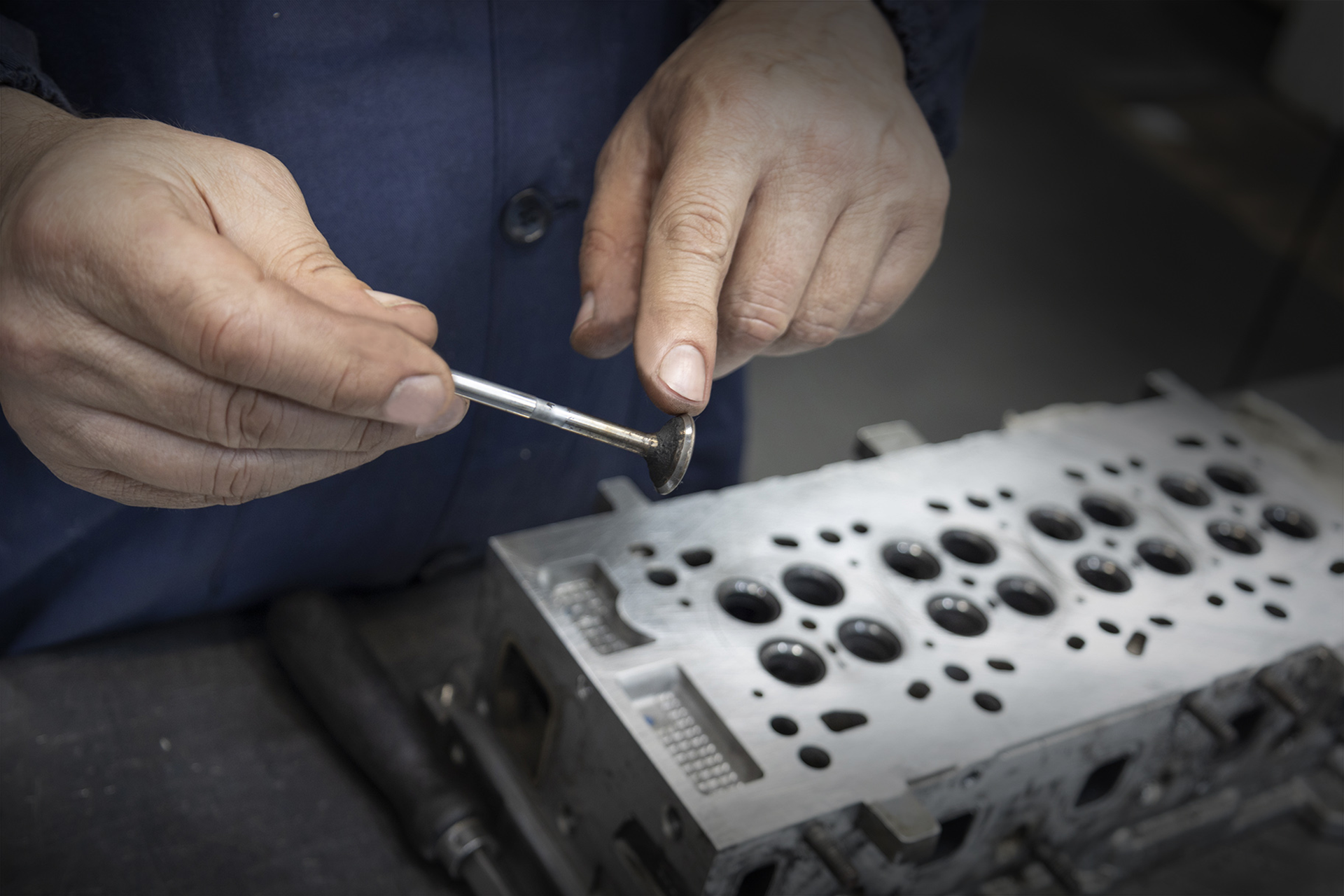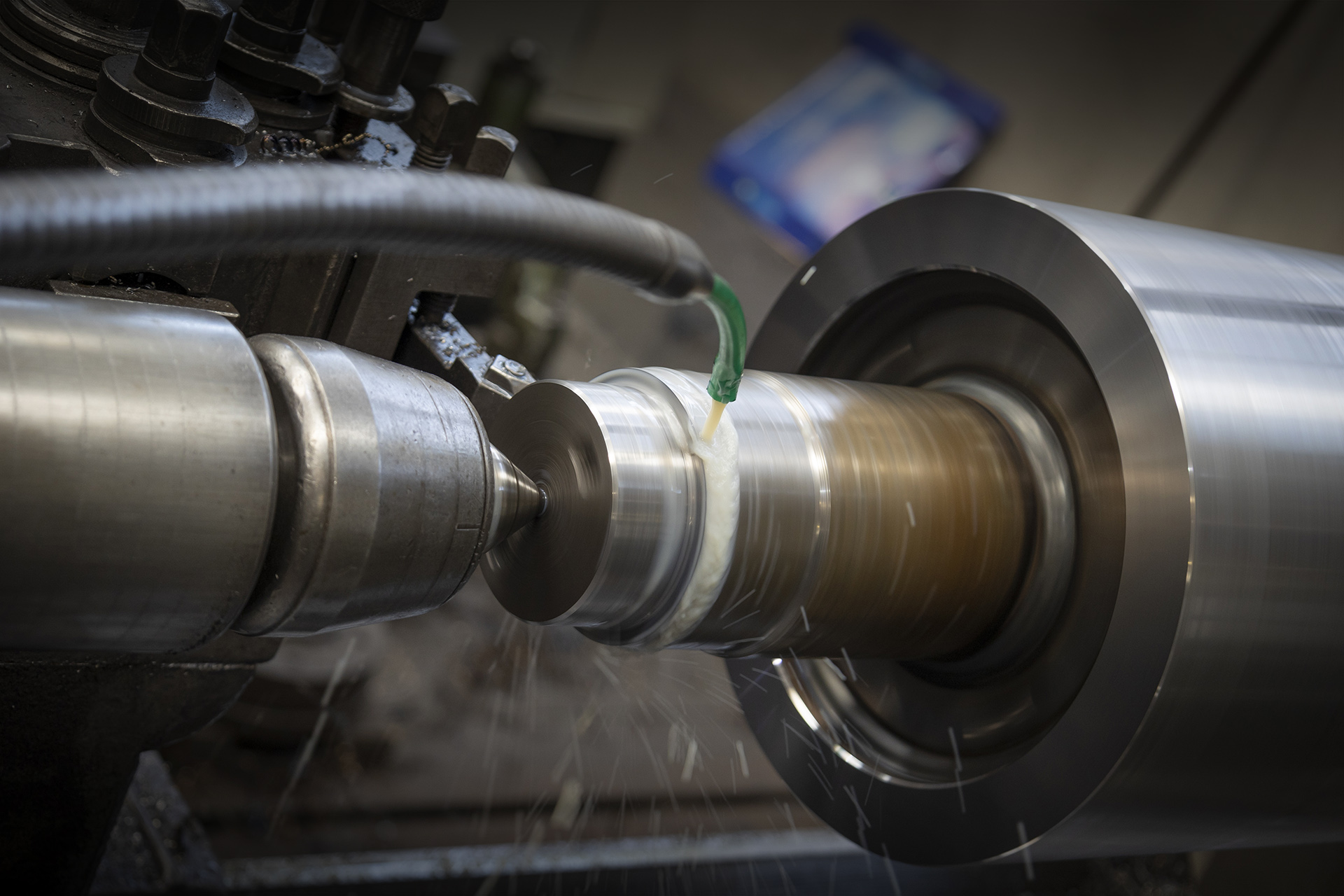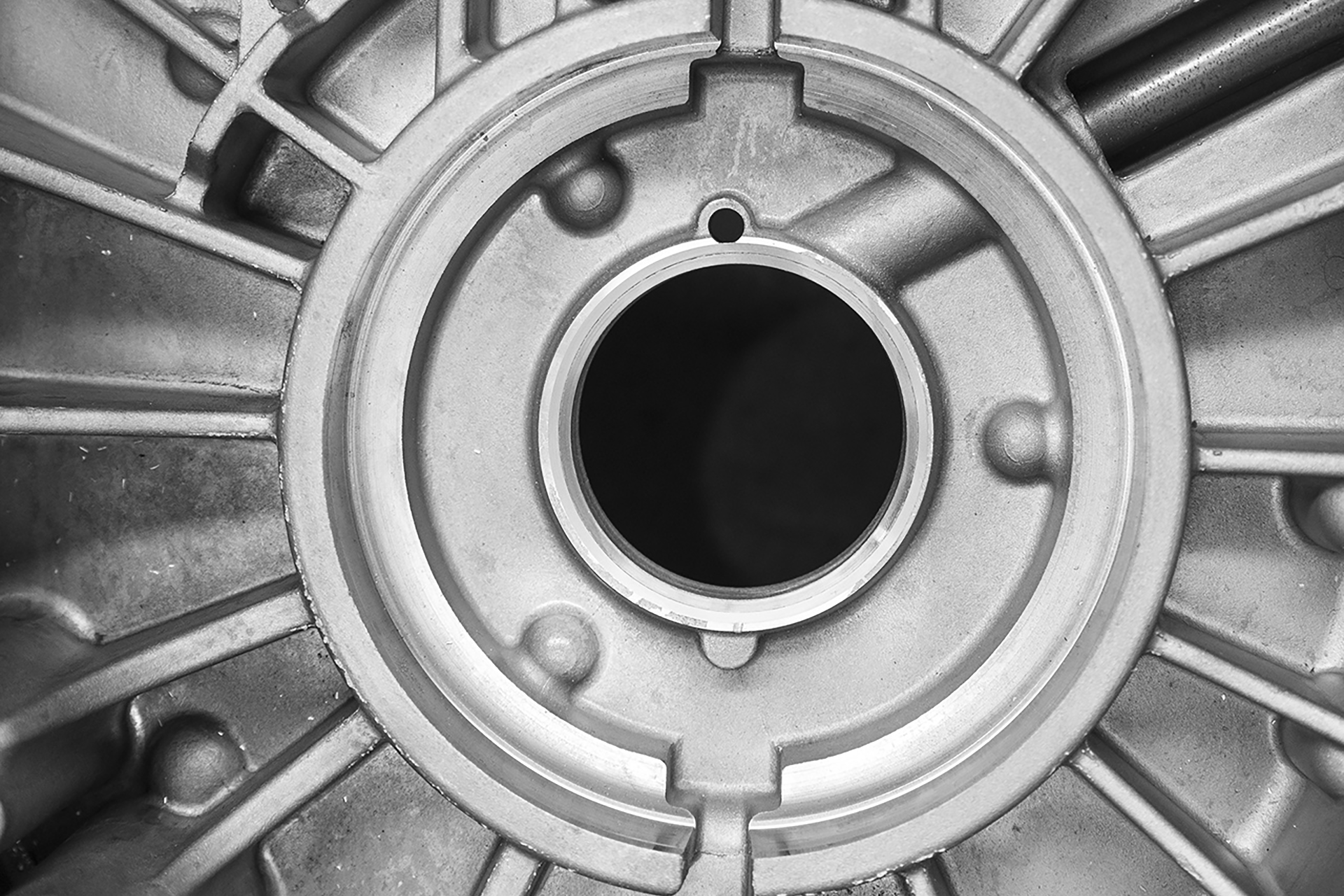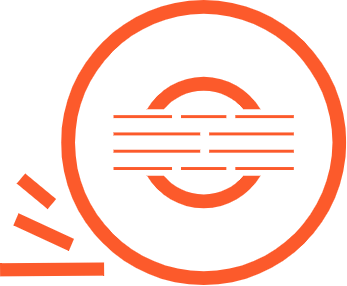 We have four CNC machining centres, two CNC lathes and several conventional machines, comprising a technological set with the capacity to machine parts up to 3000×1500 mm.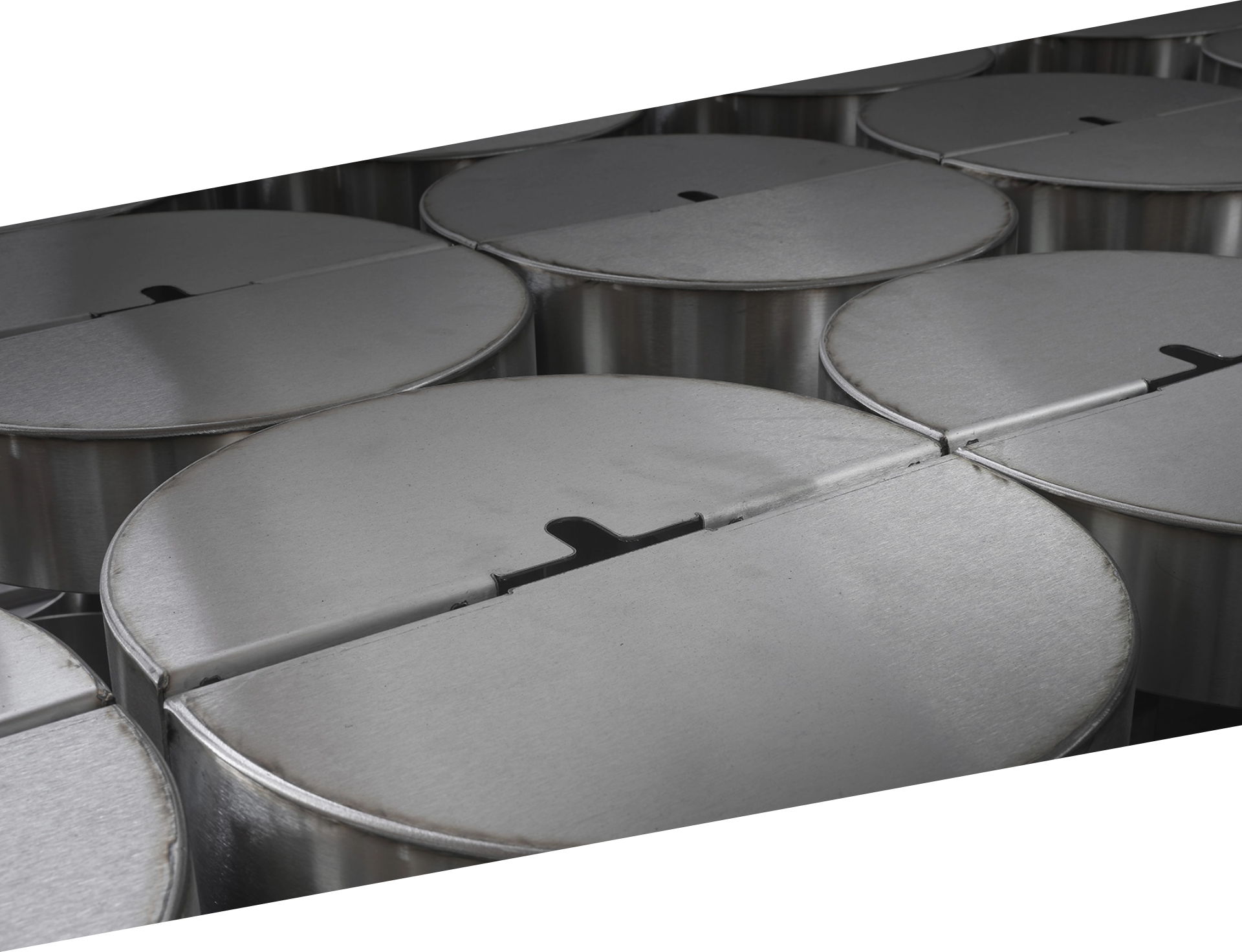 4 CNC MACHINING CENTRES
MACHINING PARTS UP TO 3000X1500 MM
2 CNC LATHES
VARIOUS CONVENTIONAL MACHINES
Our technical team meets the needs of the most demanding customers, backed by more than a decade of experience.
For other materials, please contact us.