All our solutions cover a wide range of applications. See our main areas of intervention here.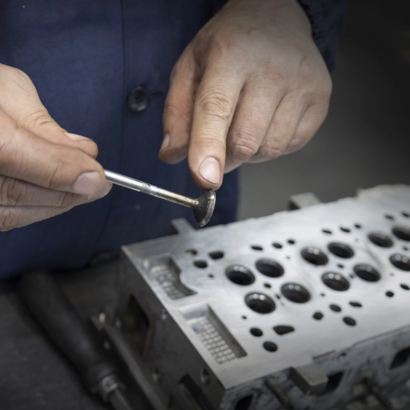 Automotive Industry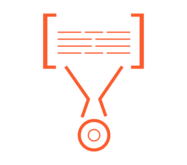 Metal Furniture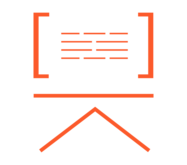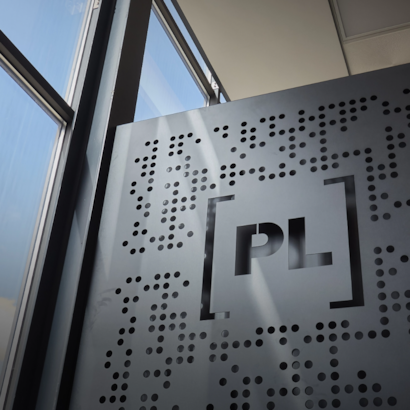 Decorative Industry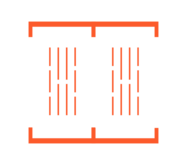 Architecture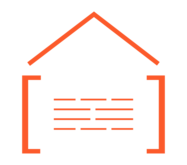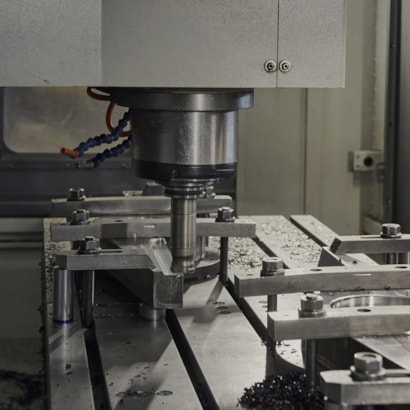 Machining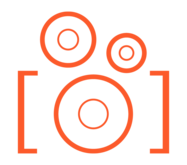 Need more information for your project? Contact us

THE COMPANY
Precisão Laser was founded at the end of 2008, with the aim of finding solutions for our customers, in partnership with the companies Moldhercus and Alcorsal.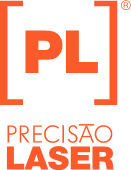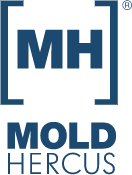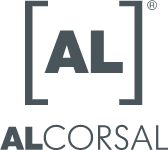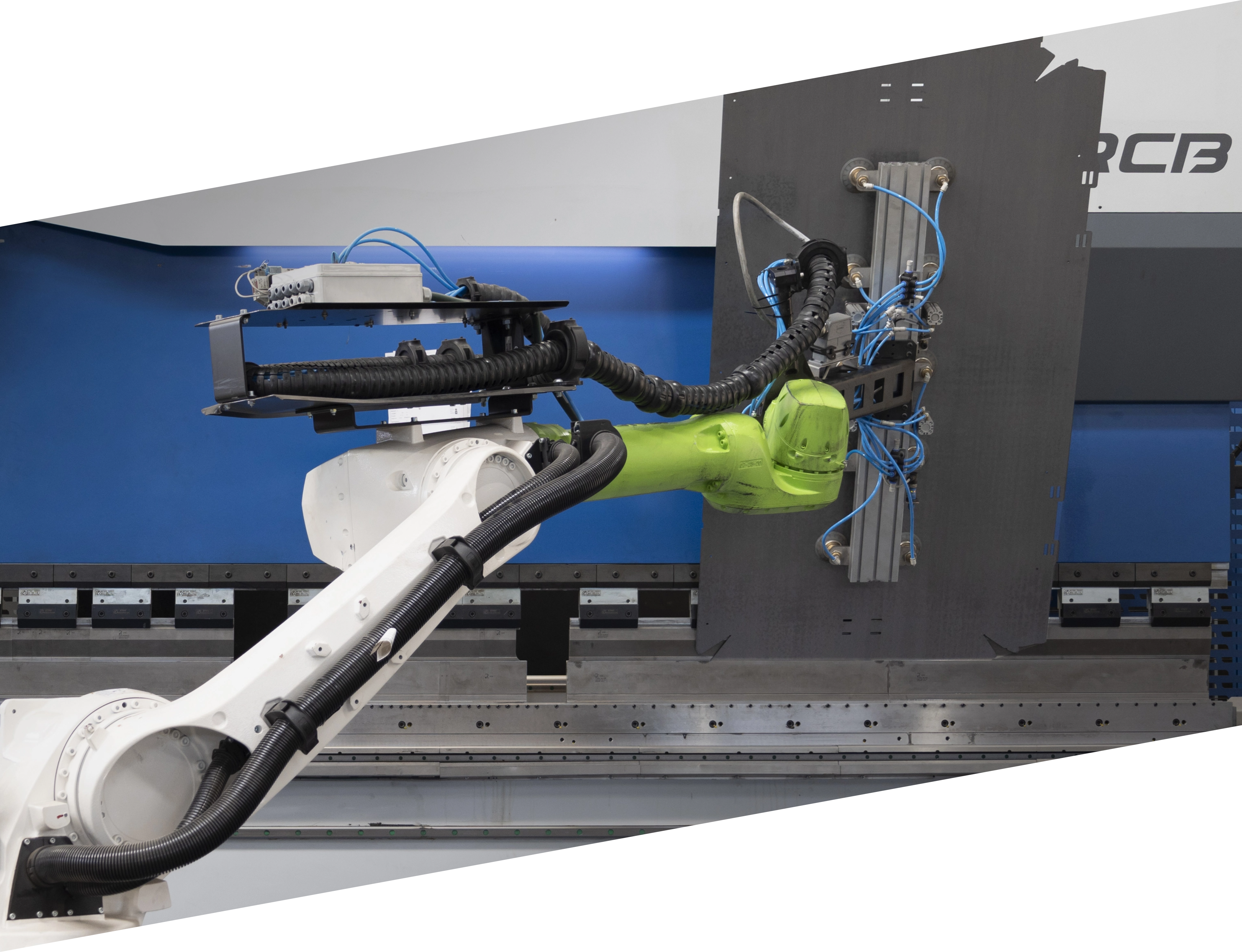 MACHINING
Precisão Laser is equipped with the latest state-of-the-art technologies. These means of production make high-quality solutions possible.